Changing a Lawson system user password and checking if LDAP rebind is needed
When updating a Lawson system user, we need to make sure that the user is not LDAP bound and check if it needs a ldap rebind.
The first thing you need to do is login to Lawson Security Administrator then navigate over to Managed Privileged Identities.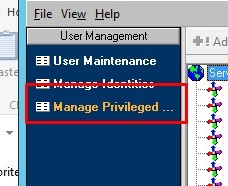 From here, you need to select SSOP_BIND.
Next, select the DEFAULT key as shown below. Make note if the DN Attribute name is the same as the system user. If so, you will need to do a full LDAP rebind. If not, you're okay to change the password.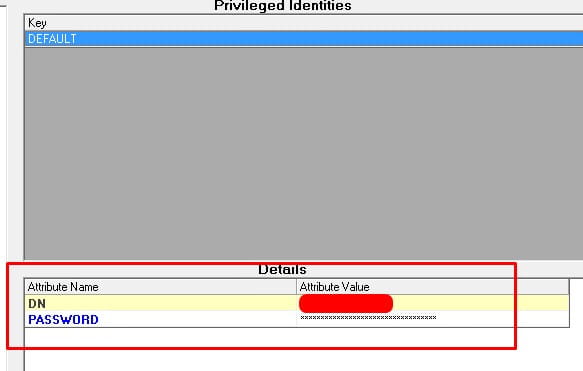 And you're all done. Good luck!
https://www.nogalis.com/wp-content/uploads/2023/03/Changing-a-Lawson-system-user-password-and-checking-if-LDAP-rebind-is-needed.jpg
470
470
Angeli Menta
https://www.nogalis.com/wp-content/uploads/2013/04/logo-with-slogan-good.png
Angeli Menta
2023-03-24 08:24:50
2023-03-17 14:34:16
Changing a Lawson system user password and checking if LDAP rebind is needed