Lawson Users – How to change the default application in Lawson Mingle
When logging into Lawson Mingle as a user, by default, you load into the Infor Mingle app but maybe you want to load into Lawson Business Intelligence or Lawson Portal by default always.
To change the default application, first login to Infor Mingle
Once, logged in, open the waffle icon on the top left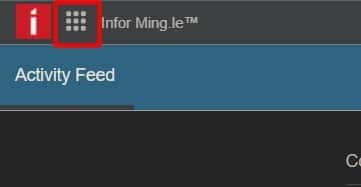 You should see all the Lawson apps you have access to here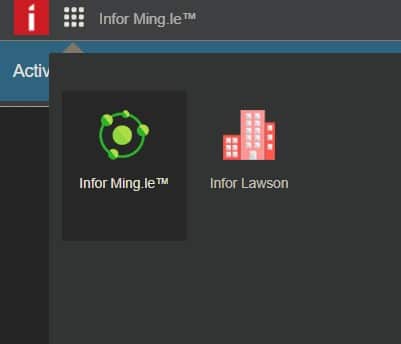 Infor Lawson gives access to Lawson Portal and very common. In order to make that the default application, click and drag that icon to the left of the Infor Ming.le App and drop:
The first icon in the top left will always load by default.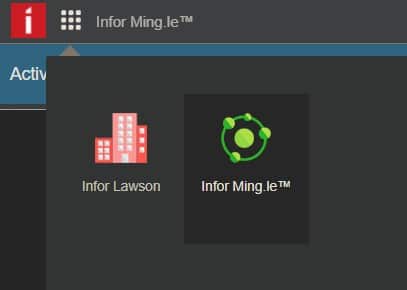 Now reload the page and watch it load Lawson portal first.
Hope this little tip was helpful!
https://www.nogalis.com/wp-content/uploads/2022/10/Lawson-Users-How-to-change-the-default-application-in-Lawson-Mingle.jpg
470
470
Angeli Menta
https://www.nogalis.com/wp-content/uploads/2013/04/logo-with-slogan-good.png
Angeli Menta
2022-10-21 07:51:40
2022-10-21 11:09:45
Lawson Users – How to change the default application in Lawson Mingle