To add your Lawson S3 Application to InforOS, log into the InforOS portal.  Go to the management menu (the little person at the top right), and select Admin Settings.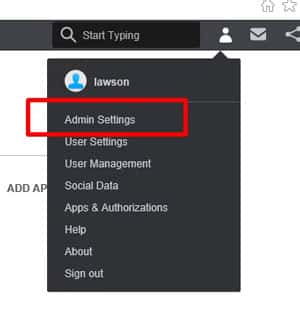 Click Add Application on the right side of the screen.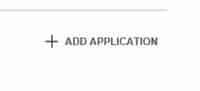 Select "Infor Application" for the Application Type.
Select your Lawson version.
Click the Choose Icon button to choose an Icon for your site.
Enter a descriptive Display Name.
The logical ID will auto populate, but you'll need to append a unique string to the end of it (such as "test" or "prod").
Enter the hostname for your Lawson application (server.domain.com).
Enter the port.
Leave the context as the default Lawson.
Leave tenant ID blank (unless your tenant id is not the default).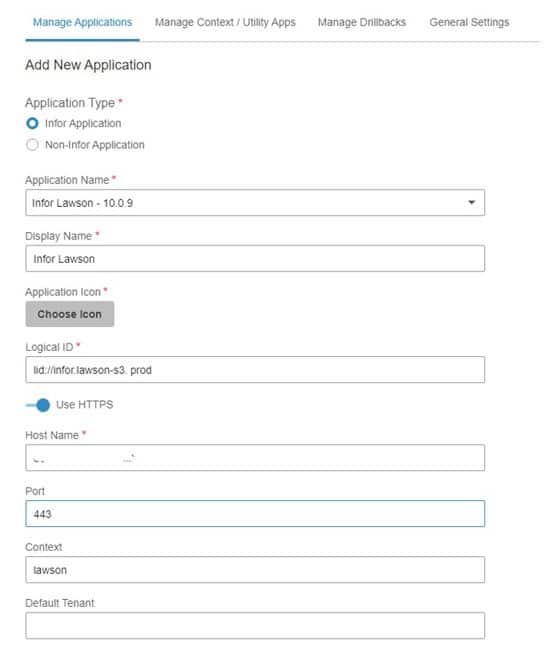 Now a link to your Lawson Application will appear in the Homepages grid in InforOS!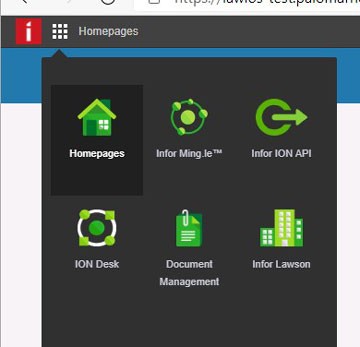 https://www.nogalis.com/wp-content/uploads/2021/04/Adding-Lawson-Application-in-InforOS.jpg
470
470
Angeli Menta
https://www.nogalis.com/wp-content/uploads/2013/04/logo-with-slogan-good.png
Angeli Menta
2021-04-23 08:19:29
2021-04-14 10:28:53
Adding Lawson Application in InforOS