How to delete a Lawson Users jobs more efficiently
You may be used to deleting users jobs through jobdef.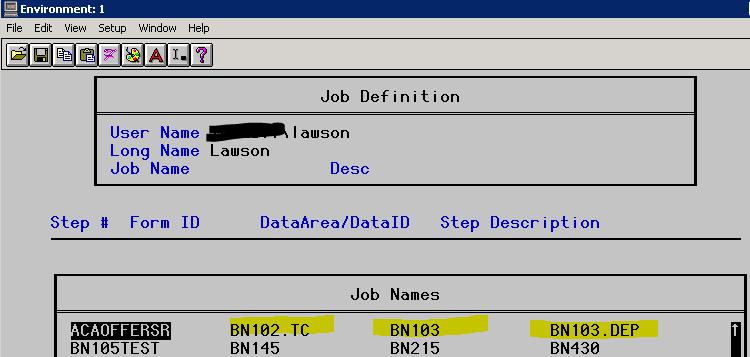 This works, though you must select each job individually and press delete. So it's not very efficient.
A better way do to this is jobinq
In lid >> jobinq <DOMAIN\UserName>
This will open up a window listing all the jobs of the user:
Now you can select multiple jobs with the HOME key:
If you want to select ALL jobs and delete them, select first job with HOME key.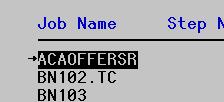 Scroll all the way to the bottom of the job list and press END key on the very last Job and press F9 to delete:
Done. Good luck!
https://www.nogalis.com/wp-content/uploads/2016/11/How-to-delete-a-Lawson-Users-jobs-more-efficiently.jpg
665
732
Angeli Menta
https://www.nogalis.com/wp-content/uploads/2013/04/logo-with-slogan-good.png
Angeli Menta
2016-11-14 11:21:06
2016-11-14 11:21:06
How to delete a Lawson Users jobs more efficiently