How to refresh data for an LBI dashboard report
Typically when you click on an LBI report that's been setup on the dashboard, it will show you data of the last generated instance.  To add a refresh is incredibly easy.
First login to LBI and go to the dashboard you want to modify a report on. When you click it, you'll see something like: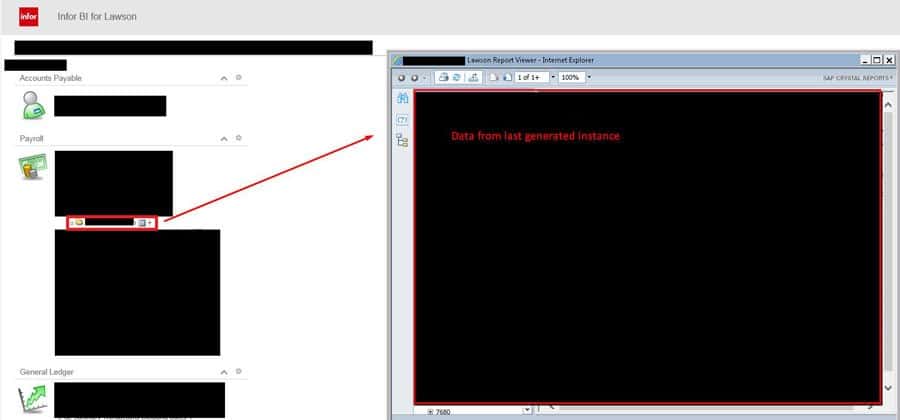 To allow the report to refresh data, select the plus sign >> Edit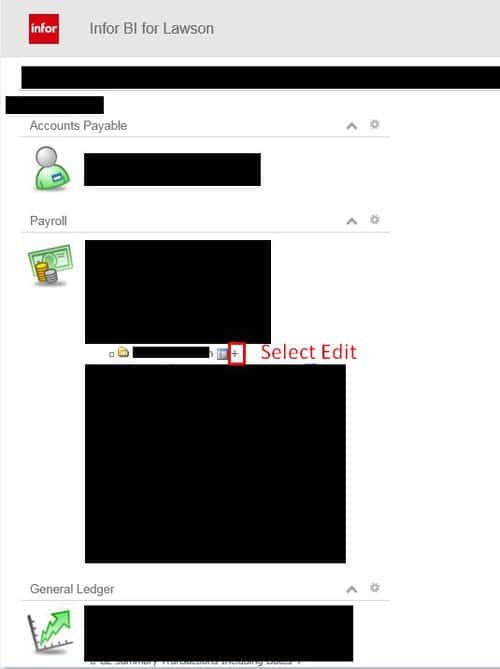 You'll see a URL field, all you need to do is add &Refresh=True to the end of the URL and click save.
The URL may look something like this:
FSRemote%3Ffsid%3DRS%3ARS-COMPANY%20Reporting%20Services%3A25%26
Now add %Refresh=True at the end of it like below:
FSRemote%3Ffsid%3DRS%3ARS-COMPANY%20Reporting%20Services%3A25%26&Refresh=True
And we're done! Now the report will always pull up the parameters (if any) so you can see the latest data:

https://www.nogalis.com/wp-content/uploads/2019/07/How-to-refresh-data-for-an-LBI-dashboard-report.jpg
470
470
Angeli Menta
https://www.nogalis.com/wp-content/uploads/2013/04/logo-with-slogan-good.png
Angeli Menta
2019-07-02 08:11:16
2019-07-01 14:11:53
How to refresh data for an LBI dashboard report